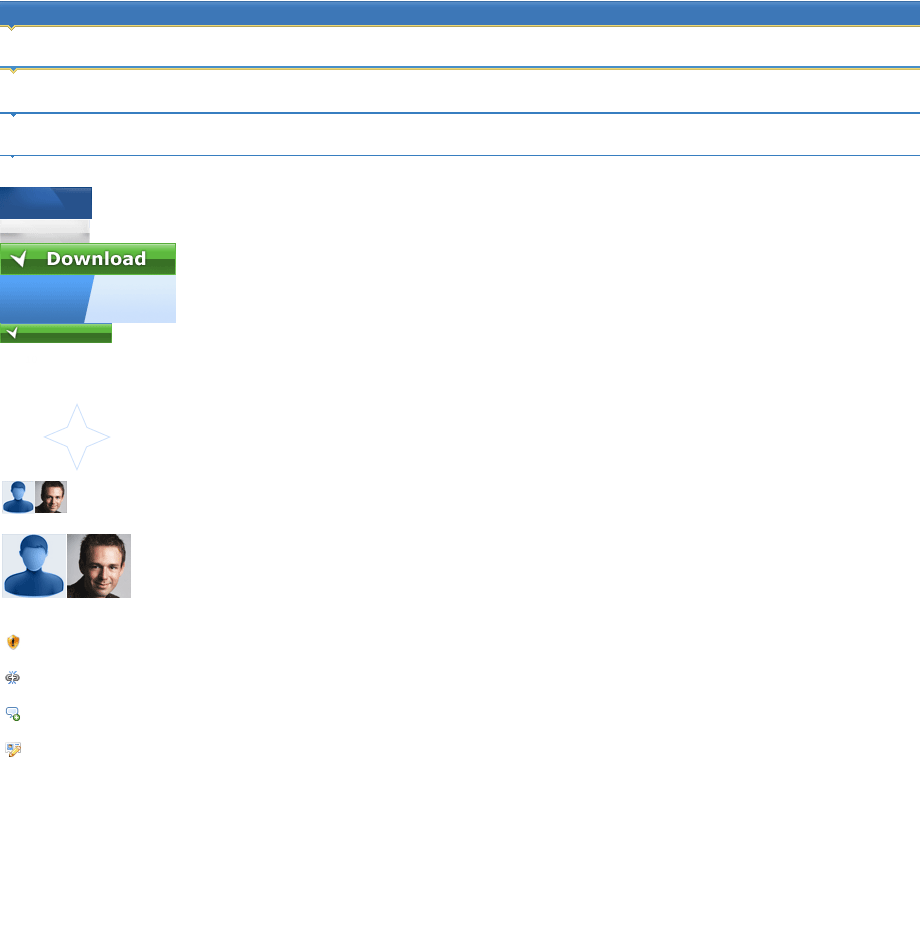 Specifications

Platform:
PPC/Intel, Mac OS
Publisher:
Custom Solutions of Maryland(
more
)
Do you like
eBook Library?
Publisher's Descriptions
eBook Library supports speed reading plus an eBookshelf. You can practice your speed reading skills using plain text eBook files with speeds between 50 wpm and 1500 wpm. Reading speed is set using four ranges (very slow, slow, medium, and fast) and a slider is provided to adjust the speed within each range. Speed settings are saved between sessions. Any plain text file may be used but eBook text files can be downloaded free from the internet. The user should copy just the eBook text, paste into a TextEdit file and save as plain text with Unicode UTF-8 encoding. This file is then used as a source file. Select this source by clicking on the "Choose New Source" button and navigating to the file. The line number of the line being displayed is shown together with the total number of lines in the source text file. You can pause and continue at any time. If you do not finish reading a text file, eBook Library will remember the last line read and provide this information when you relaunch to continue reading. In that case, you would click on the "Use Last Source" button to load text saved during the previous session after parsing. You may start reading at the beginning or at any line. You may select automatic or manual scrolling. When you first launch eBook Library, a folder titled "eBookshelf" is added to your Documents folder. The eBook menu includes a menu pick to help you find free eBooks on the internet, a menu pick to load a file from your eBookshelf and another menu pick to let you save a parsed text file to your eBookshelf. An eBook loaded from your eBookshelf appears in the display almost immediately. A Help window is available. Version 6.1.0 is Universal Binary.
Do you like
eBook Library?
System Requirements
PPC / Intel, Mac OS X 10.2 or later.
What's New
Version 7.0.0:
replaced the "Dim Text" checkbox with a slider to adjust the darkness of dimmed text
displays the expected time to finish
supports printing of the Help Info
numerous code improvements
use of the spacebar to pause/continue reading was removed.
Do you like eBook Library
eBook Library Disclamer
Please be aware FindMySoft.com accepts no responsibility for the file you are downloading. The same applies to the information provided about the software products listed.
We do not allow the inclusion of any eBook Library serial, keygen or crack and we disclaim any liability for the inappropriate use of eBook Library.
FindMySoft advises that eBook Library should be only used in accordance with the rules of intellectual property and the existing Criminal Code.
For your own protection ALWAYS check downloaded files for viruses.
Popular News
Need help keeping track of how much time you spend on completing tasks? If you do, check out the efficient 'Whatcha Doing?' application.
Moldiv makes it easy and fun to come up with stunning photo collages. The iOS app has multiple editing functions, lots of frames, several photo effects, and lots more to offer – all for the great price of free.
Your Rating
Popular Mac Software
Become A Fan!
Link To Us!
eBook Library
HTML Linking Code